What is required to rent a vehicle?
All you'll need to rent a vehicle from Hendrick Honda Woodbridge is a Valid Driver's License, Full Coverage Insurance, Major Credit Card and you must be at least 21 years of age.
Does Hendrick Honda Woodbridge require a deposit?
We take an 'authorization' (deposit) on your credit card at the time of rental for the total rental charges plus security deposit. We charge a $50 security deposit for vehicles that are currently in our service department and a $200 security deposit for all other rentals. The security deposit is released once the vehicle is inspected by a rental representative at Hendrick Honda Woodbridge and returned in the same condition at check out and a full tank of gas. Most credit card companies release your funds back to your account within 24-72 hours; please contact your credit card provider should you have questions.
What is Try Before You Buy?
Try before you buy is a unique program at Hendrick Honda Woodbridge. If you decide to purchase a new vehicle at Honda of Concord after your rental period, we will put the cost of the rental towards you new vehicle. (Maximum Amount: $500)
Are there limitations on where I can drive?
You are welcome to drive where you'd like within the continental United States.
Additional Drivers
Additional authorized and eligible drivers can be added to your rental for an additional $10/day.
Fuel Options
You may refuel at your expense to a FULL tank of gas before returning. Pay current market rate for each gallon not replenished.
Mileage
Your mileage is unlimited with your rental. You are welcome to drive where you'd like within the continental United States.
Pets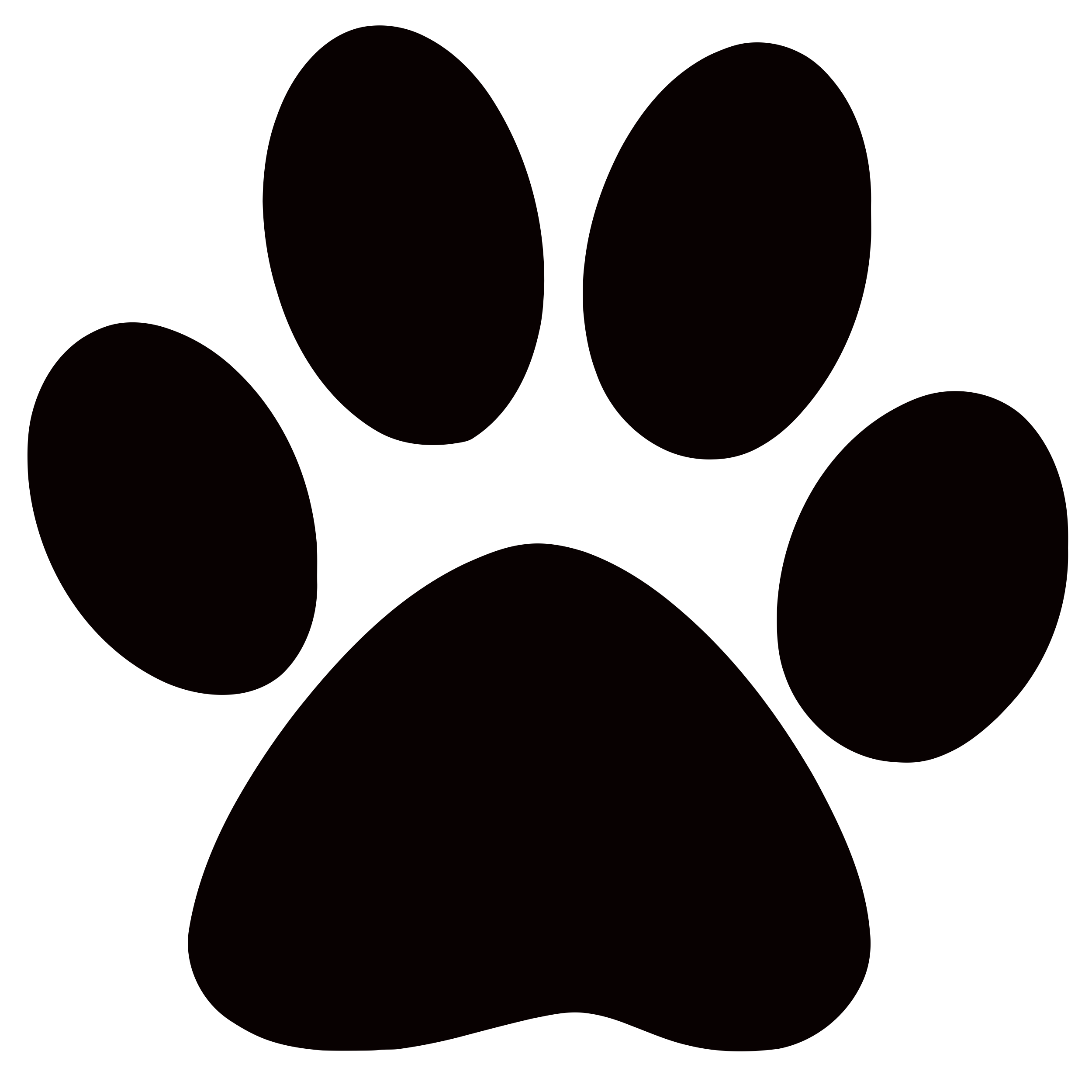 We are pet friendly! Furry friends are a part of the family and we understand you want to bring them along while you travel. We charge a $10/day pet premium and will require an additional $50 security deposit. No additional charges apply for service pets.
Smoking
All of our vehicles are 100% smoke free. 
Towing
We do not have towing available on any of our rental vehicles.
Hours
Monday

9:00AM - 8:00PM

Tuesday

9:00AM - 8:00PM

Wednesday

9:00AM - 8:00PM

Thursday

9:00AM - 8:00PM

Friday

9:00AM - 8:00PM

Saturday

9:00AM - 8:00PM

Sunday

11:00AM - 6:00PM